In the world of collectible cars, nothing is more exciting than a barn find. A barn find occurs when a collectible car is found locked away in storage, or left to rust in an old shed usually after decades of neglect. These forgotten gems may not have the drivability or concourse bodywork of other classics, but barn finds are sometimes steeped in provenance, and usually come with a unique story that draws people in.
What's behind the name?
Barn finds got their name because the subject vehicles are usually found in old barns or sheds, as these cavernous buildings are common and capable of hiding hidden gems from both the elements and the public—for a while, anyway. The difference between a barn find and a rust bucket meant for the junkyard is all determined by the subject car's value and collectability.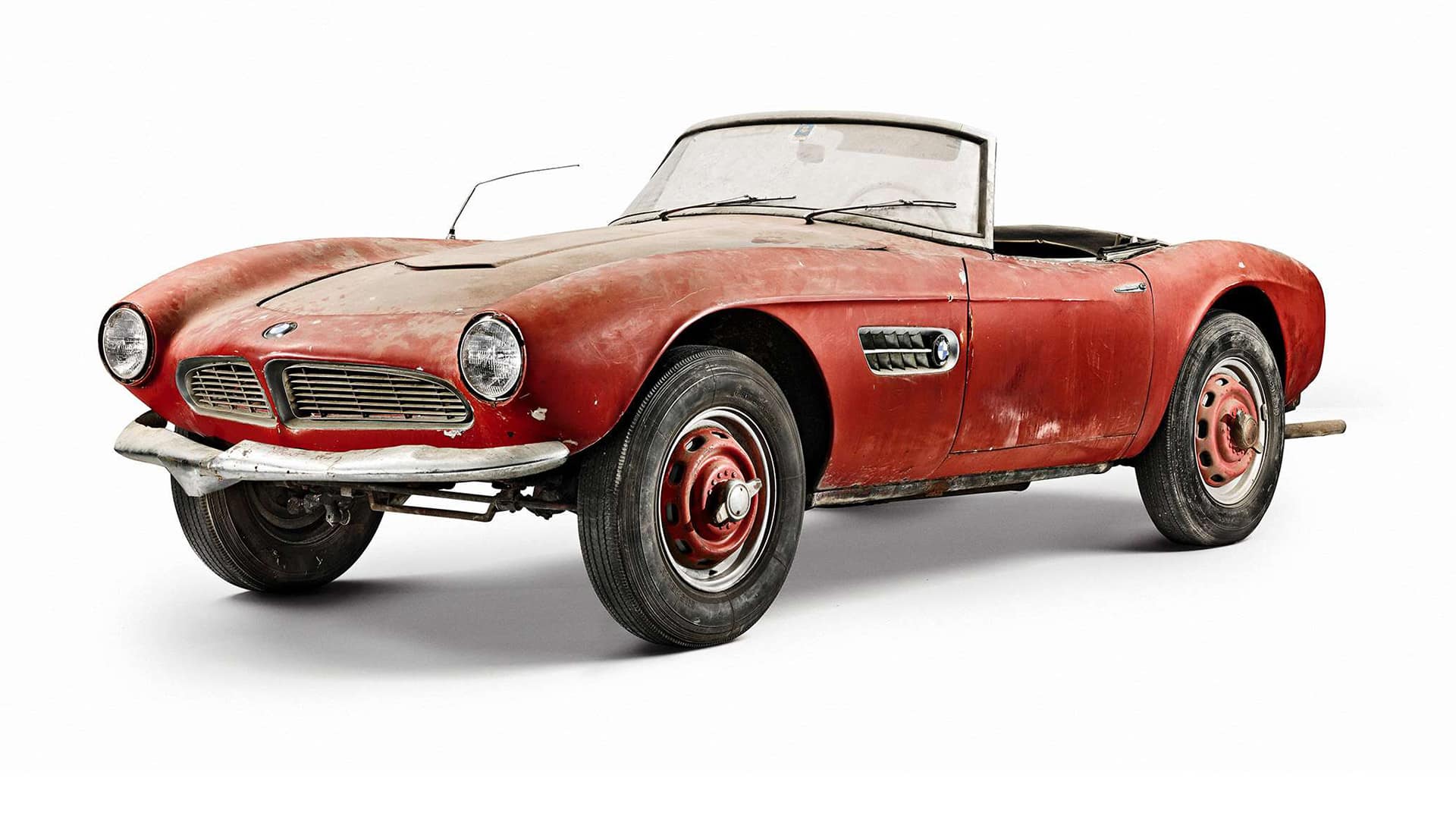 When it comes to the collectability of a barn find, the subject car must have one of three qualities. It must either have an impressive market value, an interesting story, or unique provenance. If the subject car has all three, it's part of an elite group of legendary barn finds like Elvis Presley's BMW 507 Roadster, this Ferrari 275 GTB Alloy body, and 1964 Shelby Daytona, and others like them.
Examples
Elvis's BMW 507 is a rare example of the perfect barn find. The BMW 507 is an iconic classic on its own, but its celebrity provenance takes it to the next level. In 1958, during Elvis's military service in Germany, the King of Rock and Roll took delivery of his Feather White BMW 507 Roadster.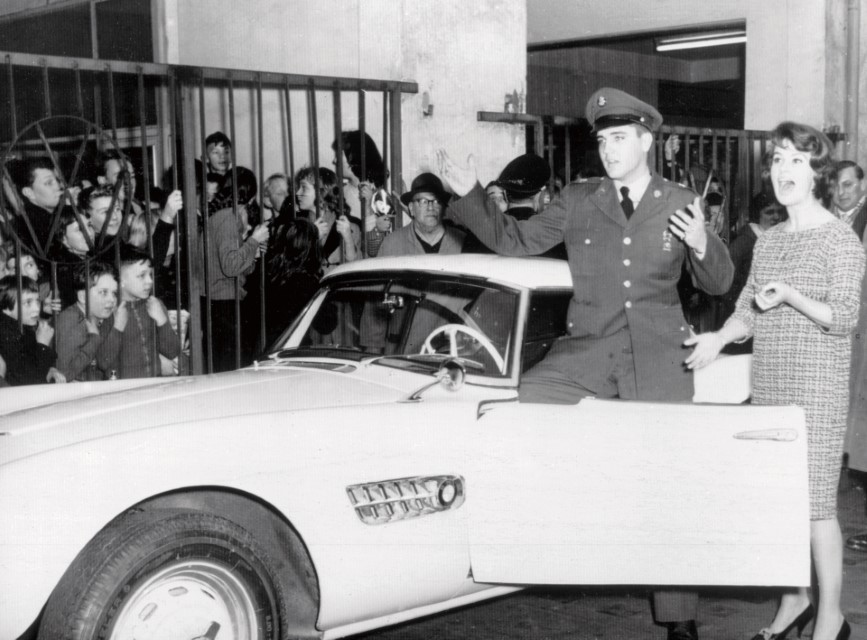 After delivery, Elvis was famously forced to paint his 507 Roadster in red after female fans would routinely kiss the white roadster leaving copious lipstick smudges. Elvis drove this spectacular coupe during his two-year tour of duty in Germany, but upon returning home to the US, the car was left to rot in a California barn for nearly 50 years until it was discovered in 2006 by a BMW restoration specialist.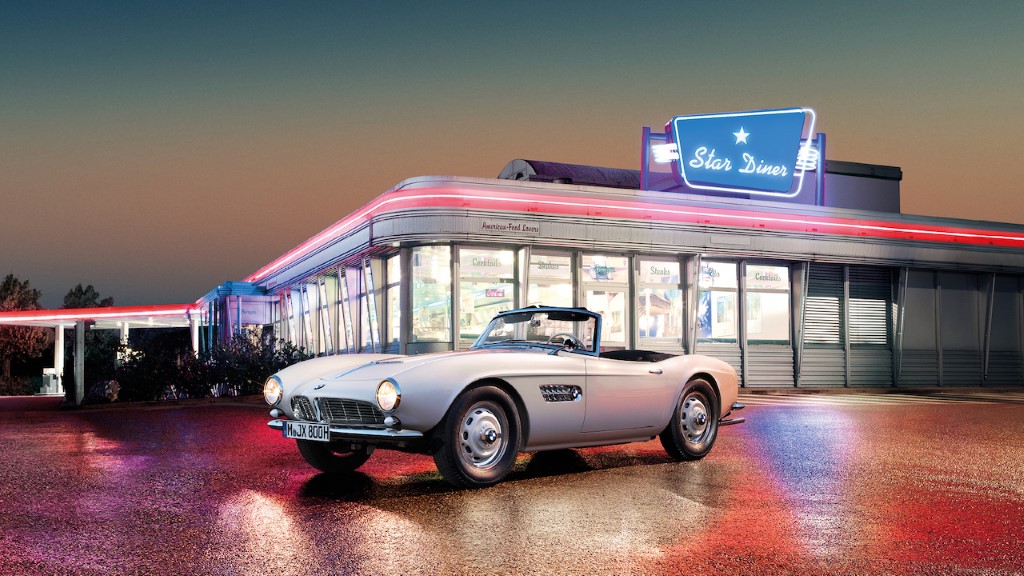 And it's not the only one with such a story. It may surprise you, but there are still classic Ferraris out there in barns around the world waiting to be discovered. Unfortunately, it's incredibly hard to find one of these hidden gems, making a barn-find Ferrari a truly special occasion. Take for example this 1966 Ferrari 275 GTB long nose with an alloy body. Among the most sought-after variants of the 275 with just 80 built, one has to wonder how such an incredible car came to sit, dormant and unused, for so long.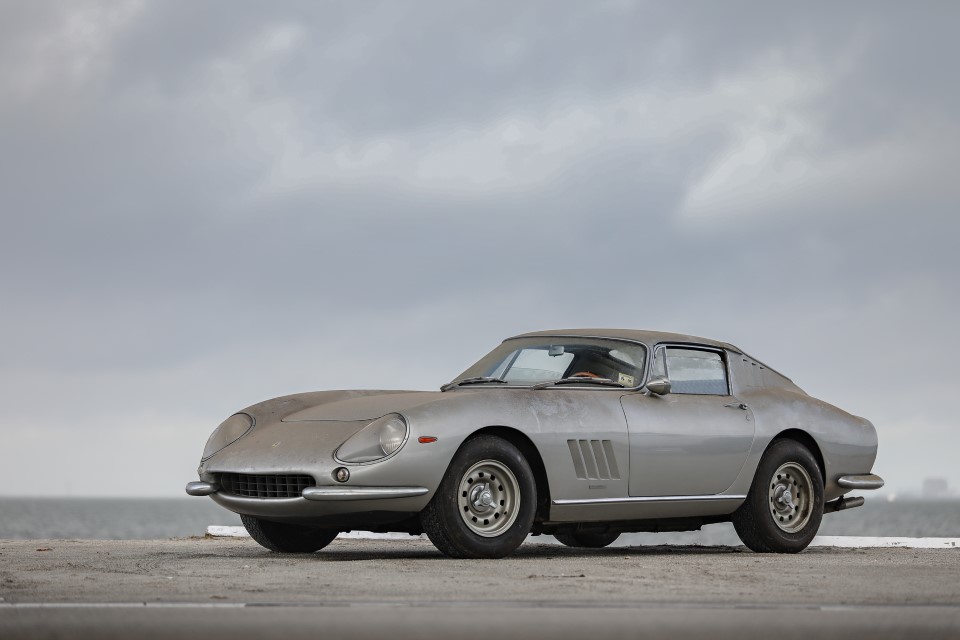 It wasn't the only one confined to the space, however, as this stunning, low-mileage Ferrari lay derelict in a garage for over a quarter-century with another unique stablemate.
This two-for-one barn find also included a highly original 1967 Shelby Cobra 427. Sure, these cars weren't owned by Elvis, but their unique, barely-driven condition means they are versions of automotive time capsules. Among 260 road-going 427 Cobras built, this one runs a 428 engine, something more than a few ended up leaving Shelby with, as the 427 was the preferred choice for racing.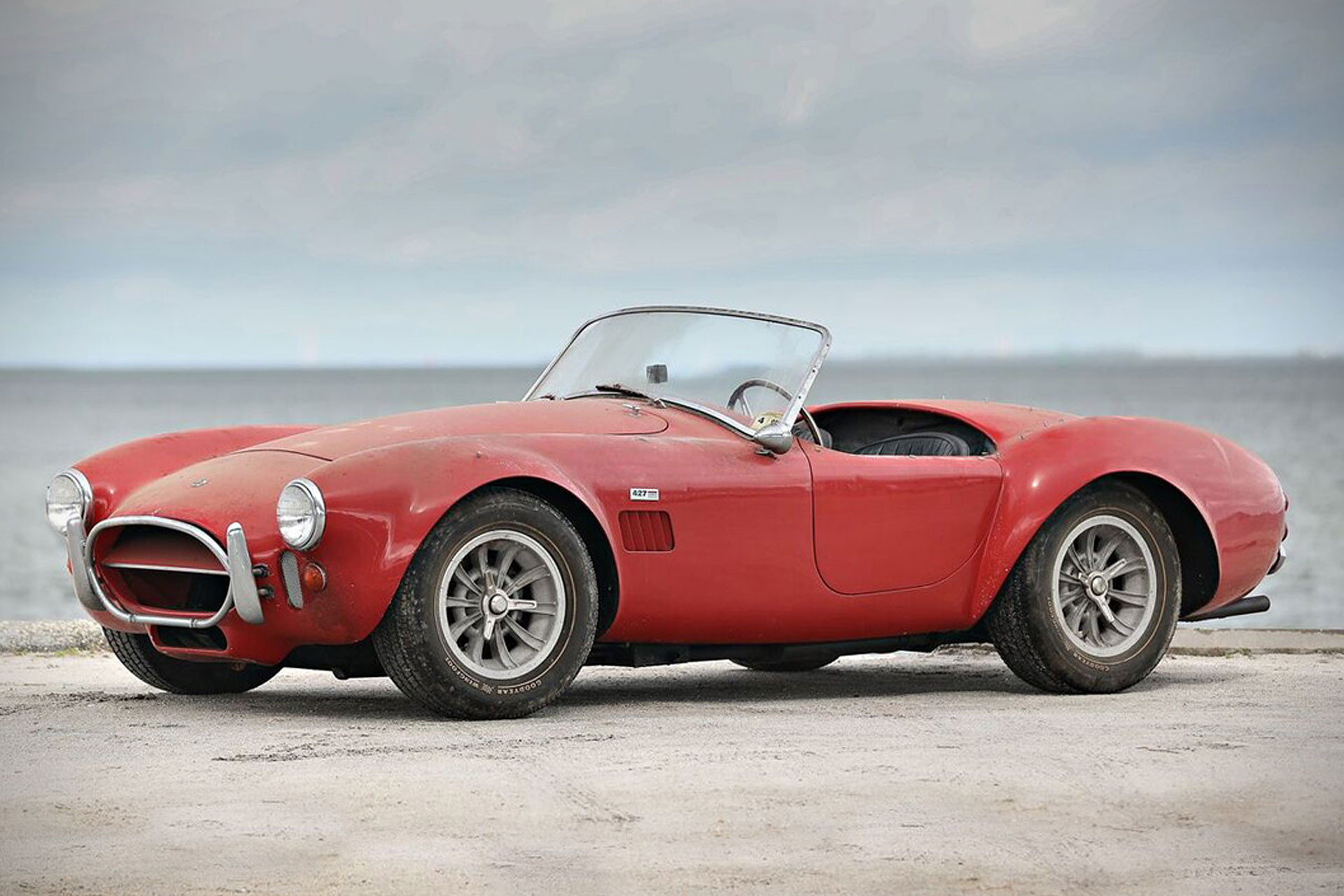 Results
While the Ferrari 275 GTB/2 long nose alloy had an odometer reading of just 13,000 miles, the big block cobra had been driven a bit more, with a reading of 19,000 miles. When they were driven onto the Gooding & Company auction block in 2018 during Amelia Island Concours week, the Ferrari sold for $2,530,000, and the Cobra fetched $1,045,000. That's a lot of money for a pair of cars that were remained covered in the same thick coat of dust it took over a quarter century to accumulate as they crossed the block. Elvis's 507 has met a different, but no less prestigious fate, having been bought back by BMW and subsequently restored to its original, stunning specification.
Conclusion
Barn finds blend a unique story and surprising provenance with a car that evaded collectors for decades. These special vehicles capture the imagination of many but the wallet of one special collector willing to pay for a valuable vehicle with a great story. Whether or not they get restored, are worth what they sell for, and are ever driven and enjoyed the way they were intended again are questions only the next owner can answer. Either way, it's only a matter of time until the next incredible barn find happens, and automotive community finds themselves captivated and enthralled by another dust-covered wonder.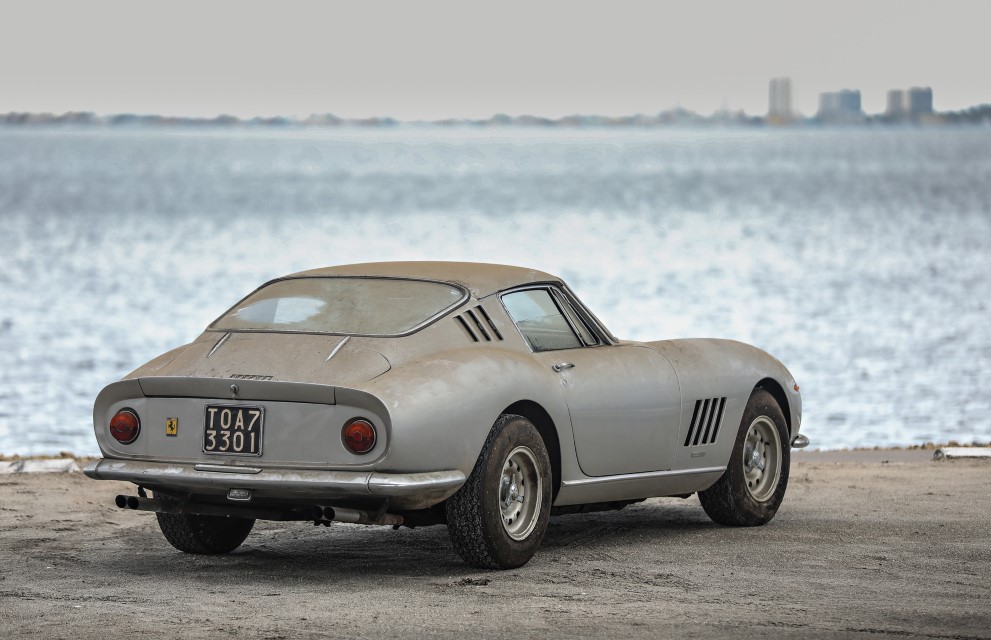 Photos via BMW AG, Gooding & Co.
Powered by Froala Editor